The Lowcountry Swing Bed is Your
Ride to Quiet Time
Welcome to Lowcountry Swing Beds, where we are redefining the concept of outdoor living. Our team takes pride in offering a beautiful collection of hanging swing beds that will transform your porch or outdoor space into a luxurious haven of relaxation and style.
When you choose a Lowcountry Swing Bed, you are not only investing in a quality product, but you are also supporting a small business in Charleston, South Carolina, where we handcraft each and every bed we sell. We are grateful for your support and look forward to delivering a swing bed that exceeds your expectations.
Explore our porch bed swing models and let us create a customized swing bed that reflects your unique style and enhances your outdoor living space.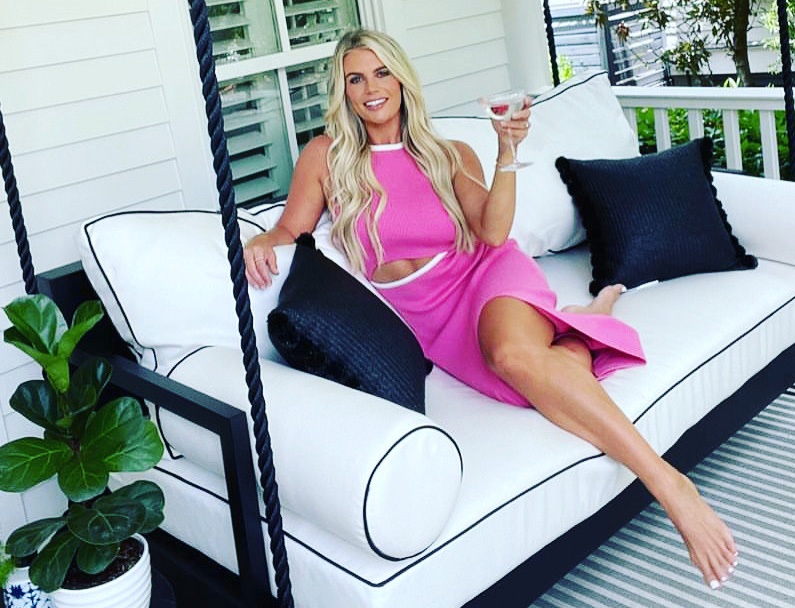 Make Your Porch
The Sanctuary For Your Soul
A place where time stands still, and life's simple pleasures are savored. Your Lowcountry Swing Bed will invite reflection and connection. We know you'll enjoy it for years to come.
We LOVE our swing bed! Look forward to relaxing on it with a glass of wine every evening! These are quality swings!
Kristy Coakley
Great communication and customer service! I purchased two hanger and chain packages. Excellent quality! Very easy to use, and they will last forever!
Lynn Creedon
What a great experience and a great installation. My wife couldn't be happier.
Brent
We love our swing bed! Great company. Great quality work and customer service! Thank you!
Nicole Hasan
Bed is beautiful! They came to my home in NC and installed it (highly recommend if they offer this service). Cannot wait until warmer weather to take advantage of it.
Danielle Hinesley
Our swing bed was a beautiful custom design! They made our vision come to life, and we love it!
Gina Huff